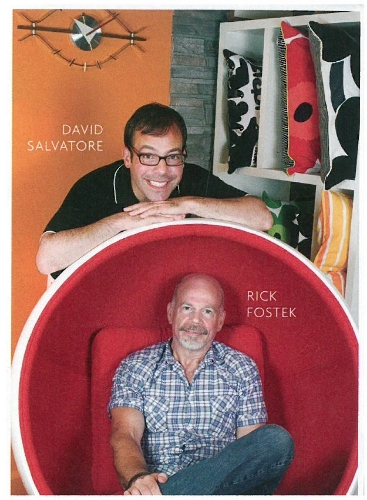 Edge Mid-Century Designs and Staging
Edge Mid-Century Designs opened its first retail store in the spring of 2010 in Montclair, New Jersey, quickly becoming the most popular destination for the Best of Mid-Century Design.
Shortly after that we were called by a NYC real estate broker client on how to add a few items to a new listing that lacked personality. We offered him some ideas and a few key pieces to make the listing look great. All his colleagues loved the difference in the way the listing presented and were asked by many of them, if we could stage their listings. So our staging division was born. Since that time in 2010 we have staged and partially styled countless scores of luxury properties throughout the NYC metropolitan area concentrating in the highly competitive markets of Manhattan and Brooklyn.
Edge Mid-Century is in its 10th year of providing
New York Real Estate the Finest and most
Authentic Home Staging and Design
Compass, Corcoran, Douglas Elliman, Sotheby's, Brown-Harris Stevens, Stribling, Warburg